And that's a wrap! I have enjoyed interacting with everyone on Old Things Made New!
I was only supposed to do 11 posts, but here is a bonus post for everyone!
I wanted to do a post for all of my readers who live in New York City. You may either be overwhelmed with the amount of places to shop or confused about which thrift stores you should check out! I'm here to help put your mind at ease. Here are my top 5 favorite places to shop sustainable in the city! These stores ALL have such great items for very reasonable prices. I know some vintage stores will cost you an arm and a leg, but these are my go-to shops. Happy Shopping!
1: Urban Jungle
Location: 120 Knickerbocker Avenue, Brooklyn NY 11237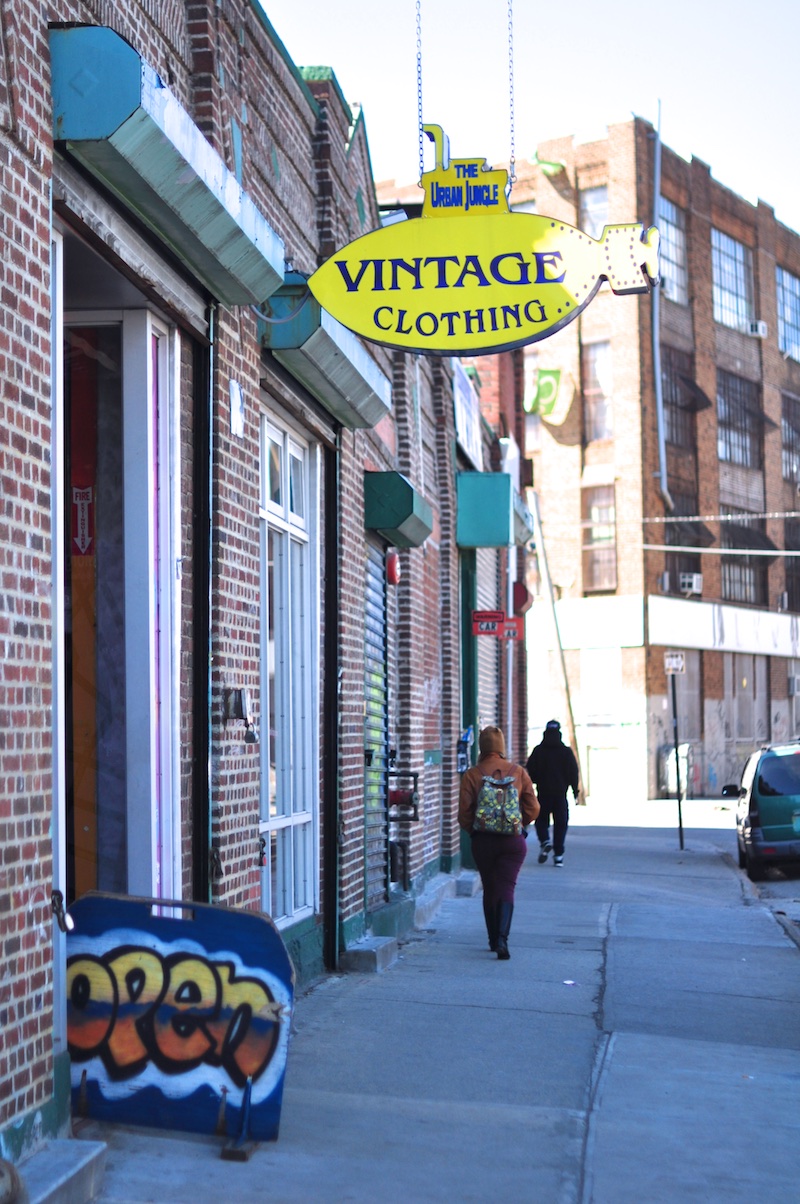 2: Beacon's Closet 
10 W 13th St, New York, NY 10011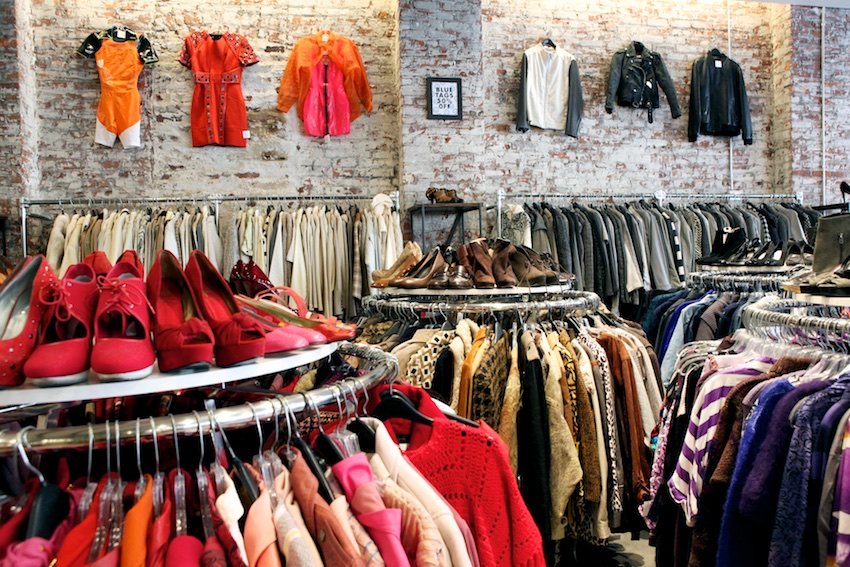 3: Housing Works
Location: 126 Crosby Street, NY NY
4: No Relation Vintage
Location: 204 1st Avenue, New York NY, 10009
5: L Train Vintage (multiple locations)
654 Sackett St, Brooklyn, NY 11217
204 1st Avenue, New York, NY 10009
629 Grand St, Brooklyn, NY 11211